District GM Appointed to State Public Works Board
Back to Announcements
Published on 08/20/2021
Governor Inslee Appoints Justin Clary to Serve Four-year Term
The Lake Whatcom Water and Sewer District is pleased to announce that Governor Jay Inslee has appointed District General Manager Justin Clary to serve a four-year term on the Washington State Public Works Board.
The Public Works Board, created by the Washington State Legislature, administers the Public Works Assistance Account, which is funded by specific taxes and loan repayment revenues for financing the planning, design and construction of critical infrastructure projects by Washington local governments. The Public Works Board is comprised of thirteen members representing counties, cities, special purpose districts, and the private sector that are appointed by the governor to four-year terms. The Public Works Assistance Account provides low interest loans to local governments for roads and streets, bridges, wastewater, drinking water, stormwater, solid waste, and broadband projects. In its history, the Public Works Board has funded over 1,900 projects and provided more than $2.9 billion supporting local government projects. These investments have supported over 30,492 construction jobs and leveraged over $5.5 billion in additional economic activity.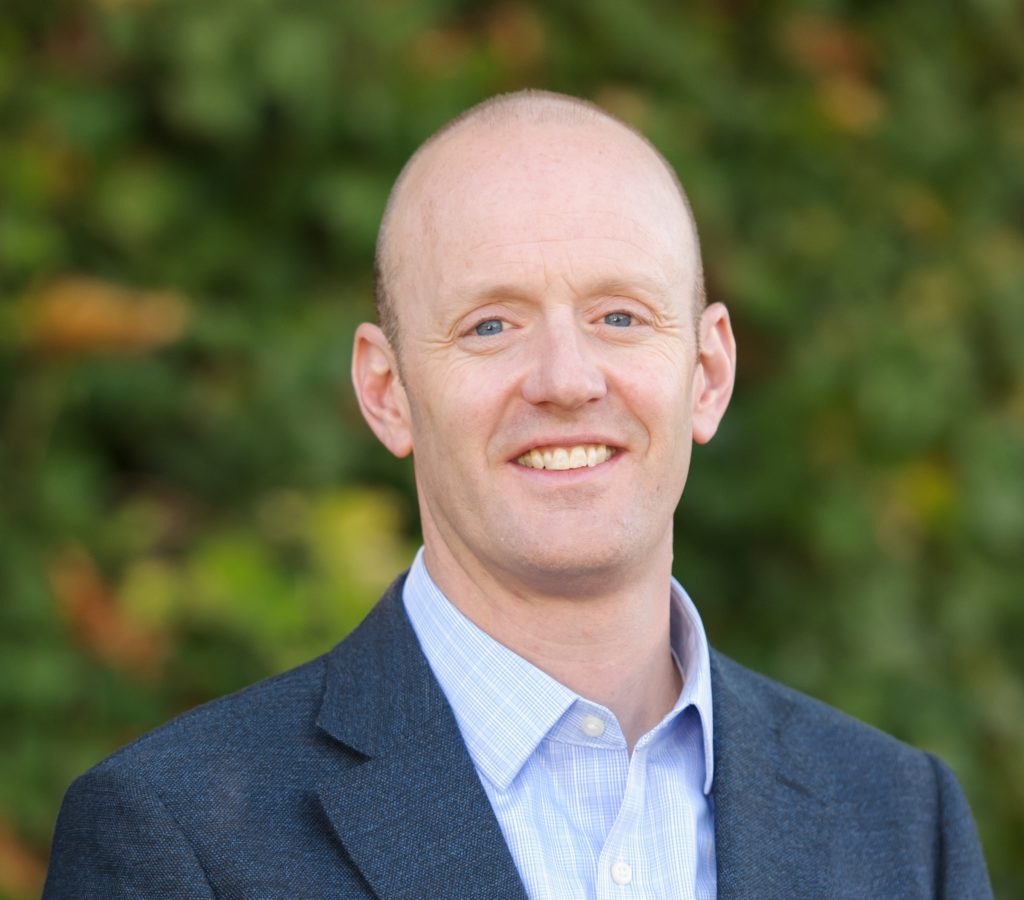 A licensed professional civil engineer with over 25 years of experience in the industry, Mr. Clary has worked on a wide-array of infrastructure projects, including water, sewer, stormwater, road, and solid waste, from conceptual planning, through design and permitting, and ultimately construction and operation. Having served in management roles in city government, special purpose district government, and in the private sector supporting local governments, Mr. Clary will bring a unique perspective to the Public Works Board in understanding the priorities and perspectives of each group. In addition, with many of the projects that Mr. Clary has worked on having relied on state and federal grants or low interest loans, he has a succinct understanding of the process under which local governments must proceed to consolidate and time funding from multiple sources to enable the successful project completion.
"Through my roles as public works director, city manager, and special purpose district general manager, serving a community at the local government level has become core to my being," stated Justin Clary. "I am honored to have the opportunity to extend this service to the citizens of Washington by advocating for communities throughout the State in financing the proactive replacement of critical infrastructure."